Thanks to the trust earned by Aries in its customers, Aries provides worldwide assitance 356 days a year for:
Aeronautical tools modifications and repairs.
Response to warranty claims on equipment supplied by several companies who collaborate with

Aries

in the Aeronautical sector.
Urgent actions for corrective actions (repairs) in Aeronautical tooling.
As a result of a good communication between the client and Aries, techncal assistance is provided within a 24h/48h period from the moment the need of the intervention is required, managing the tools and work required for an optimun assistance.
Technical support references
Airbus A380 Transport Jig manufacture. 
Aries manufactured 6 transport jigs for AIRBUS A380 programme, each of them with a mechanism capable of moving and rotating the HTP, thereby allowing the HTP to adapt different transport positions to fit to each need, both by sea (transport by boat and by barge) and by road transport (special vehicle and transport gondola).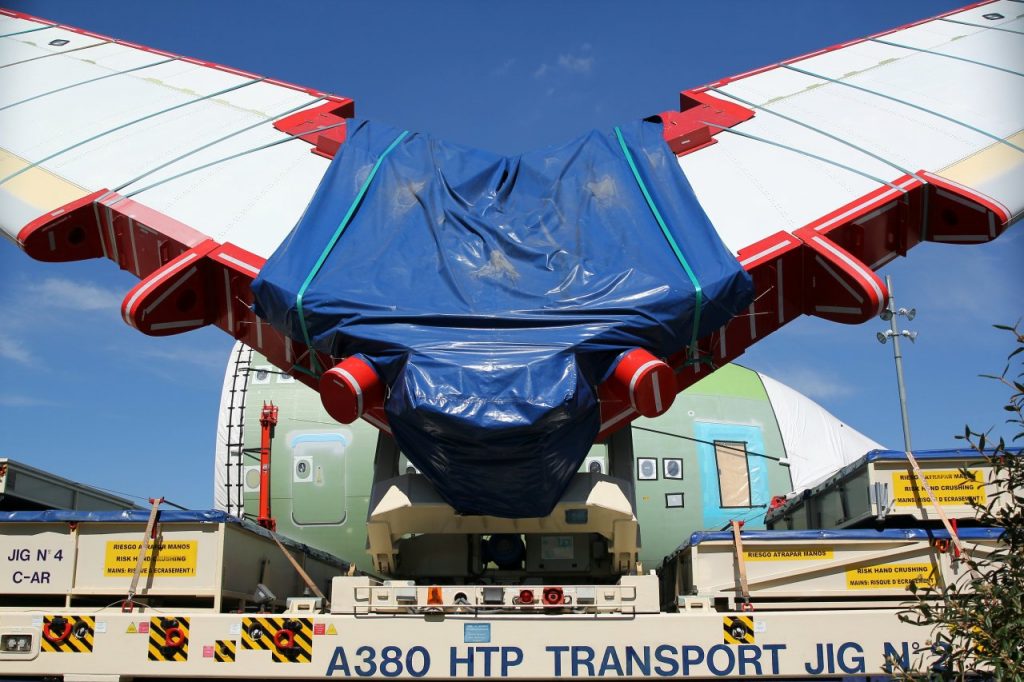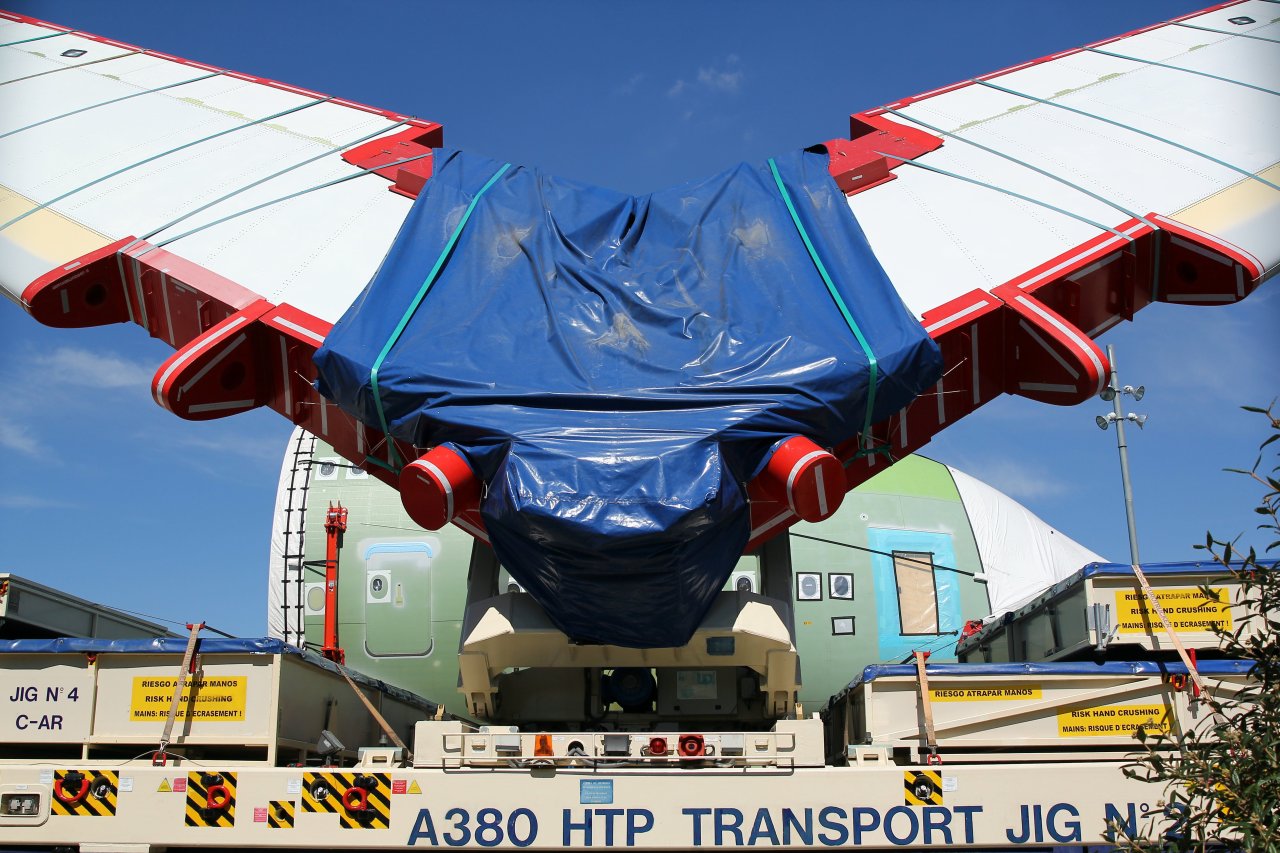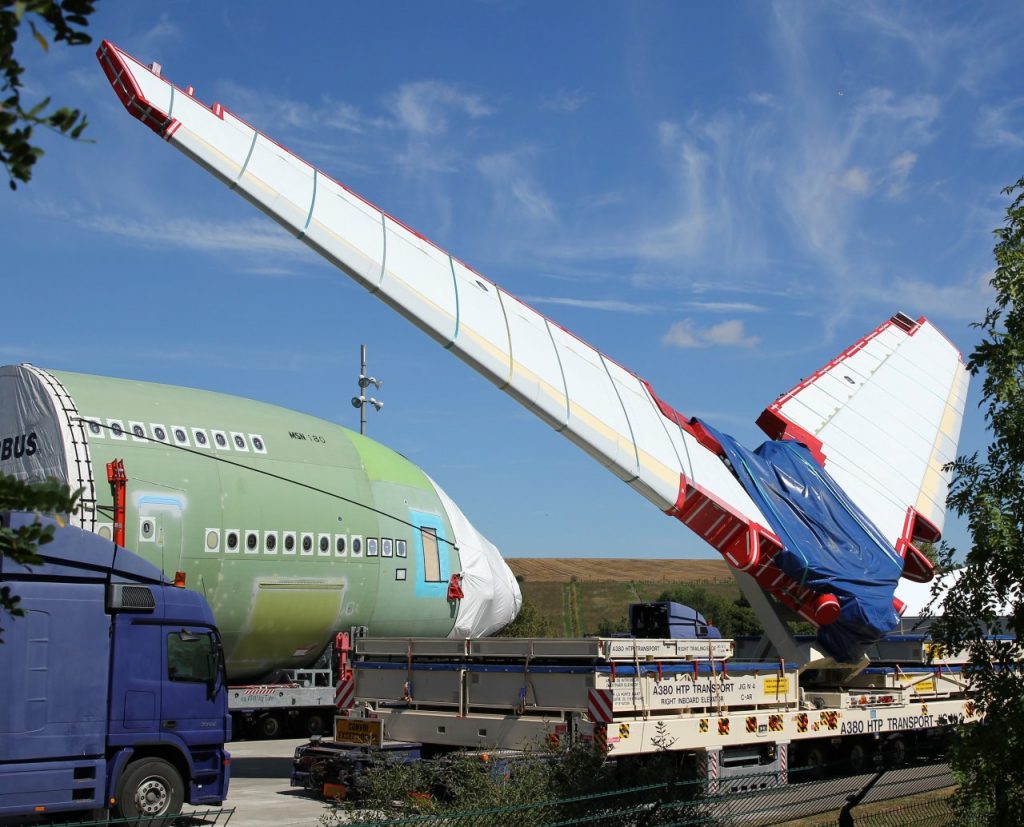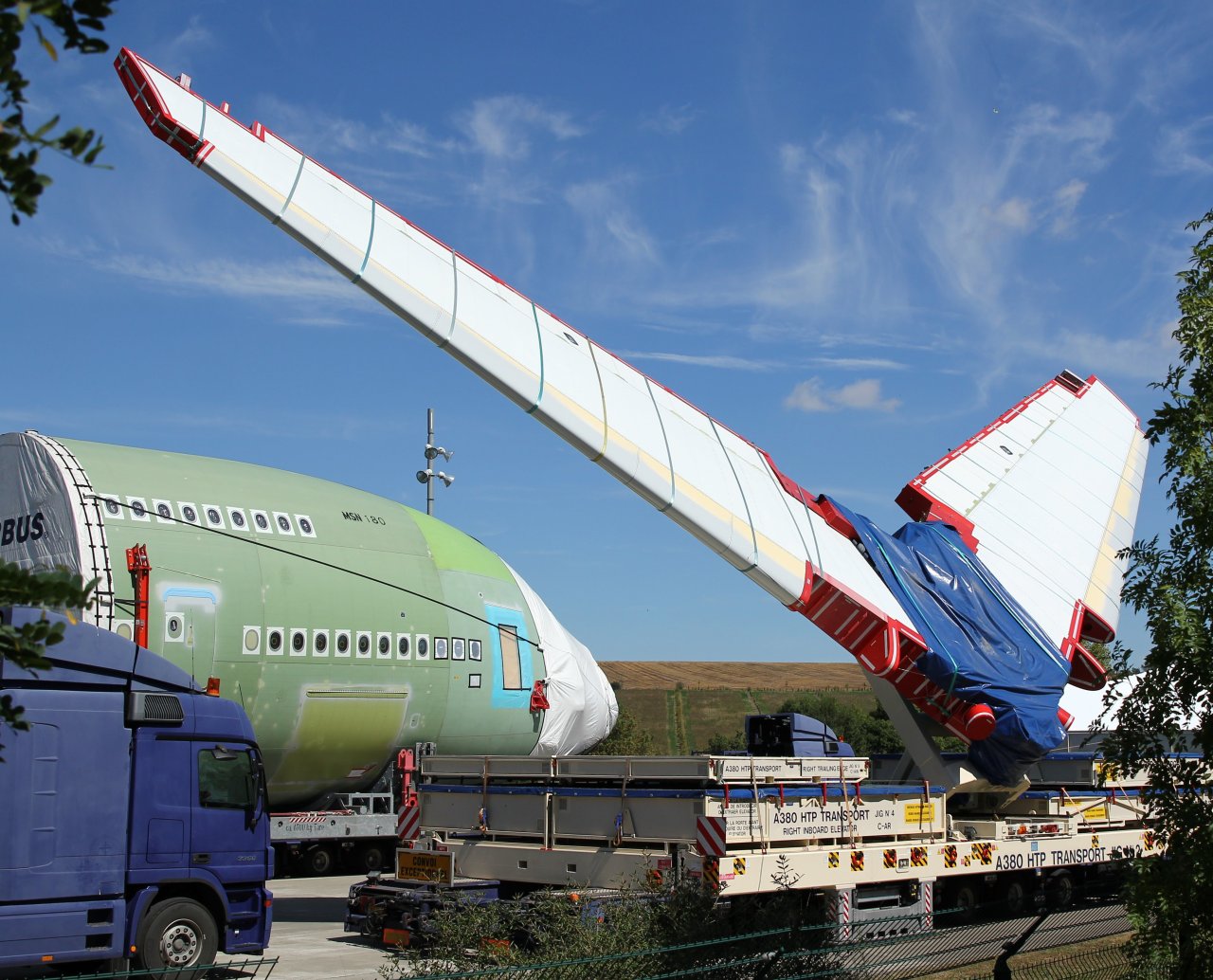 AIRBUS A380 Transport Jig manufacture. 
Aries has made several technical assistances for the curing tools of the main companies of the Areonautical sector in Spain and Portugal. Conducting, among others, the following works:
Repairs of curing surfaces, including drilling, resoldering and putting into tolerance using our Laser Tracker FARO ION. These repair were made for steel and alluminum curing tools.
Modification of existing lines applying the material expansion coefficient. Elimination of the old existing lines, update of the designs, mark-up the new traks and Laser Tracker verification.
Repair of vacuum intakes and watertightness checking by carrying out vacuum tests with helium.
Technical support for corrective maintenance in Aeronautic Transport Jigs. 
Aries has carried out several technical assistances to transport jigs in AIRBUS SA, LR, A350 and A380 programmes in several of their factories in Spain. Performing, among others, the following works:
Repair of several transport jigs after bein damaged during transports. These works included: damage assessment, penetrant liquids weld inspections, replacement of damaged parts, painting according to AIRBUS standards and delivery on-time.
Modifications to optimise the usage of transport tools.
Special Transports for Airbus Puerto Real.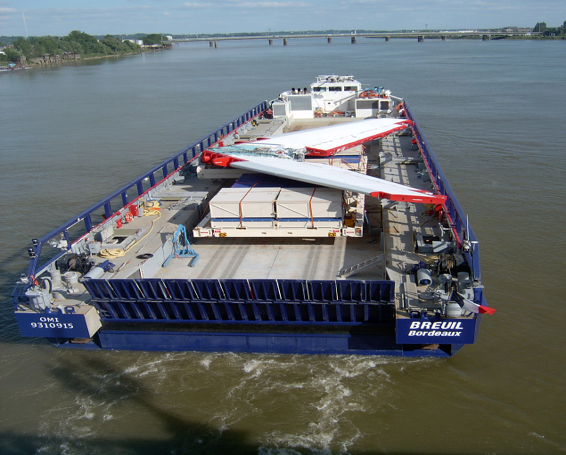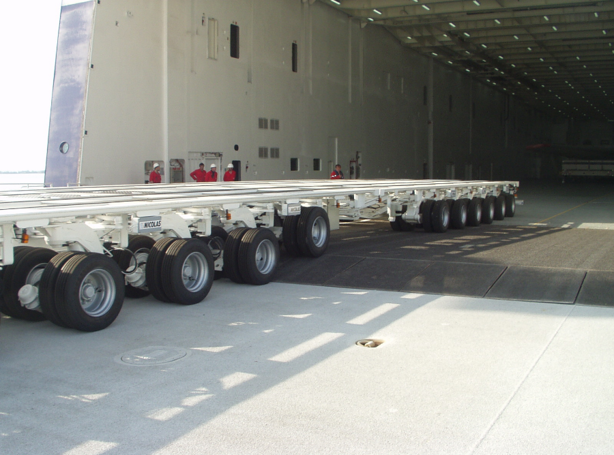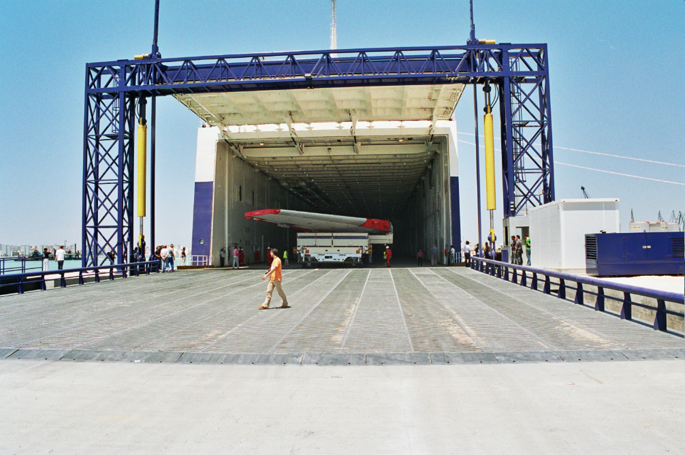 Refurbishment of A350 RPBH #3 y #4 Transport Jigs for Airbus Hamburg.